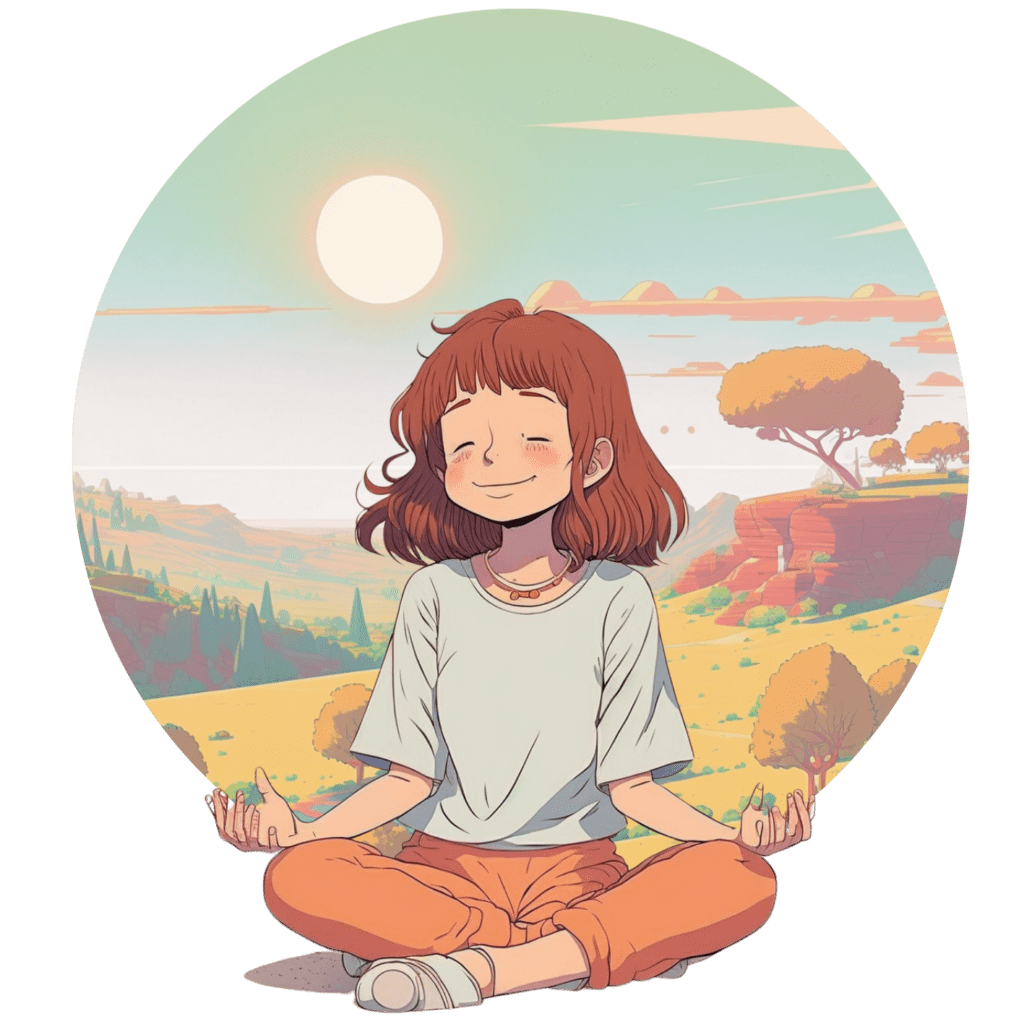 What we do
Child and adolescent
mental health research
Let's talk about children's mental health!
At the National Institute of Mental Health, we are working on several projects that help to provide comprehensive information and scientific evidence on the subject of mental health.
On this website you will find information about these projects plus a variety of usable materials, findings, and interesting facts specifically about child and adolescent mental health.
The materials, designed for both children and adults, can be a great resource in the classroom, inspiration for your own work or self-development, or as a verified source of information on child and adolescent mental health.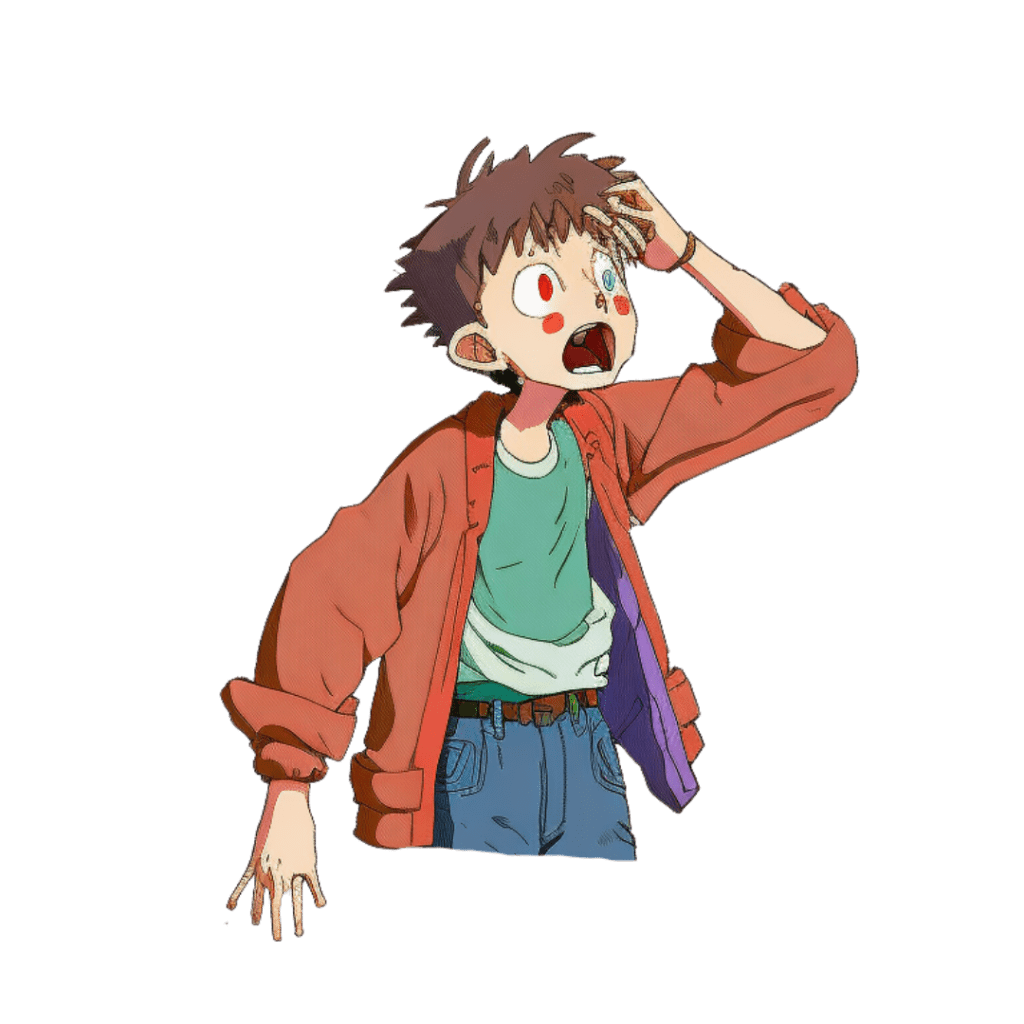 of adolescent girls reported feeling "down" more than once a week
of boys reported feeling "down" more than once a week
of mental illnesses appear by the age of 24
of mental illnesses appear before the age of 14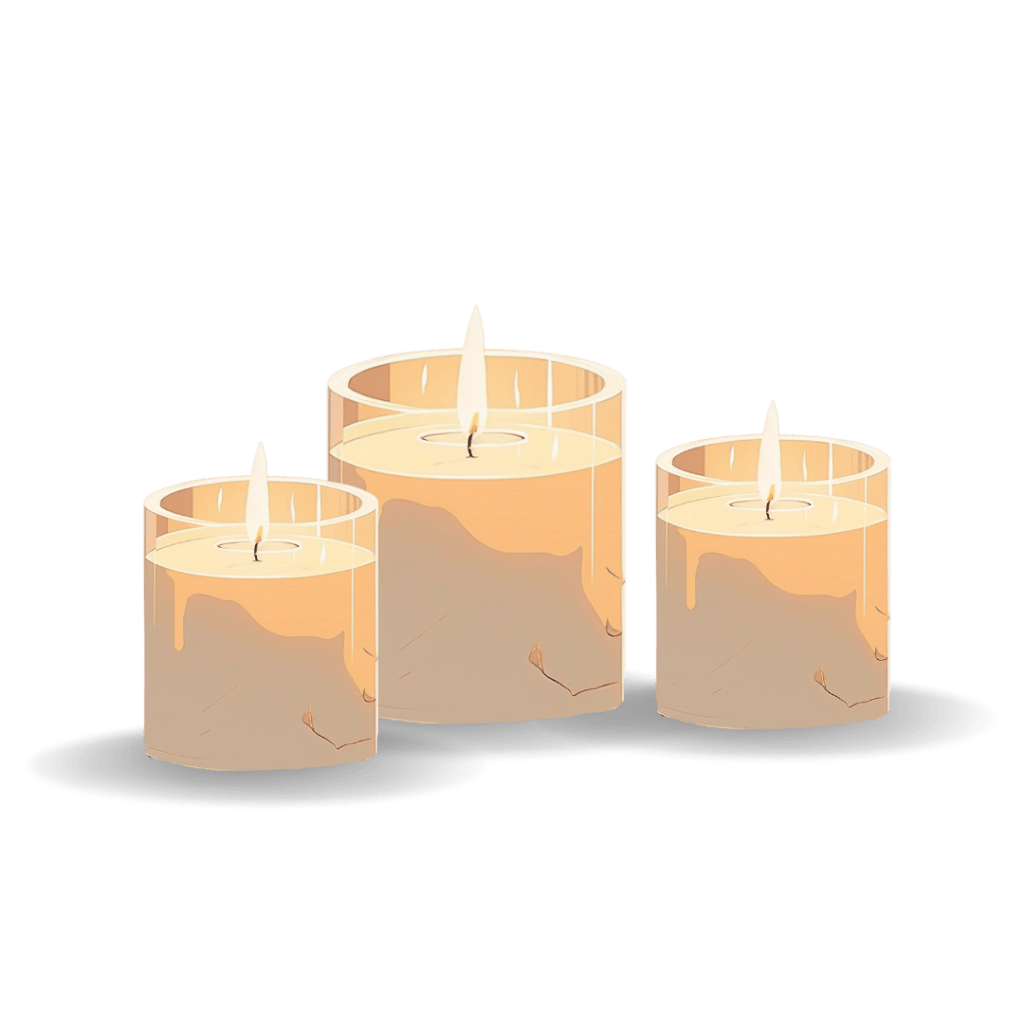 Suicide is the fourth most common cause of death between the ages of 15 and 19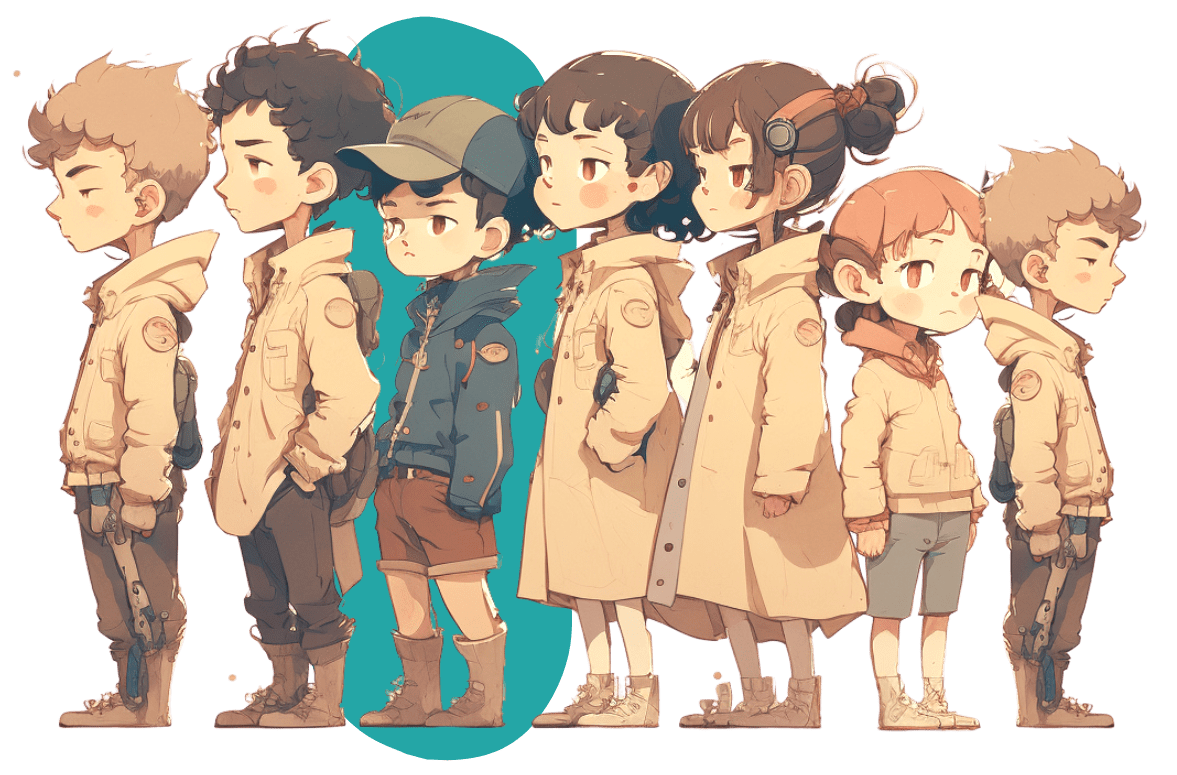 1 in 7 children and adolescents experience psychological problems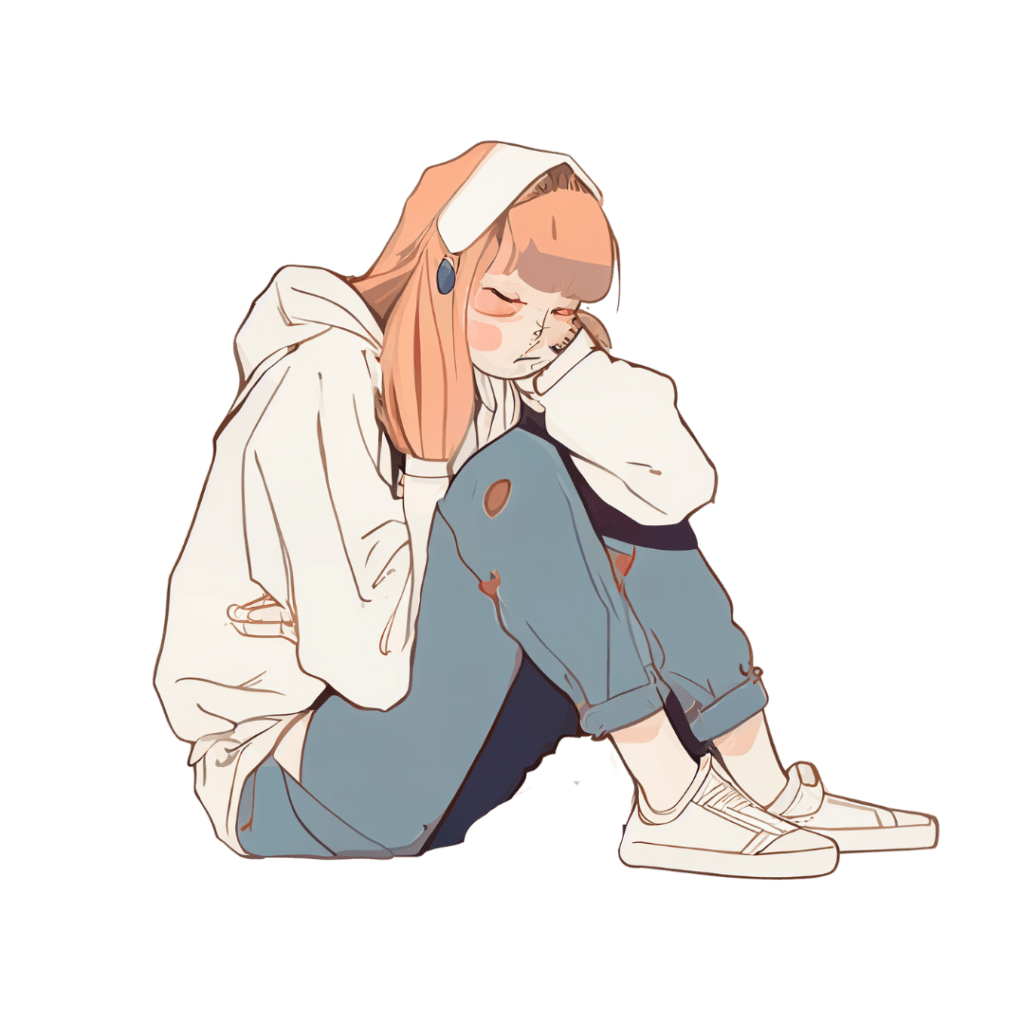 Depression and anxiety in children and adolescents are among the top five most common mental illnesses
Effective help for mental health problems exists.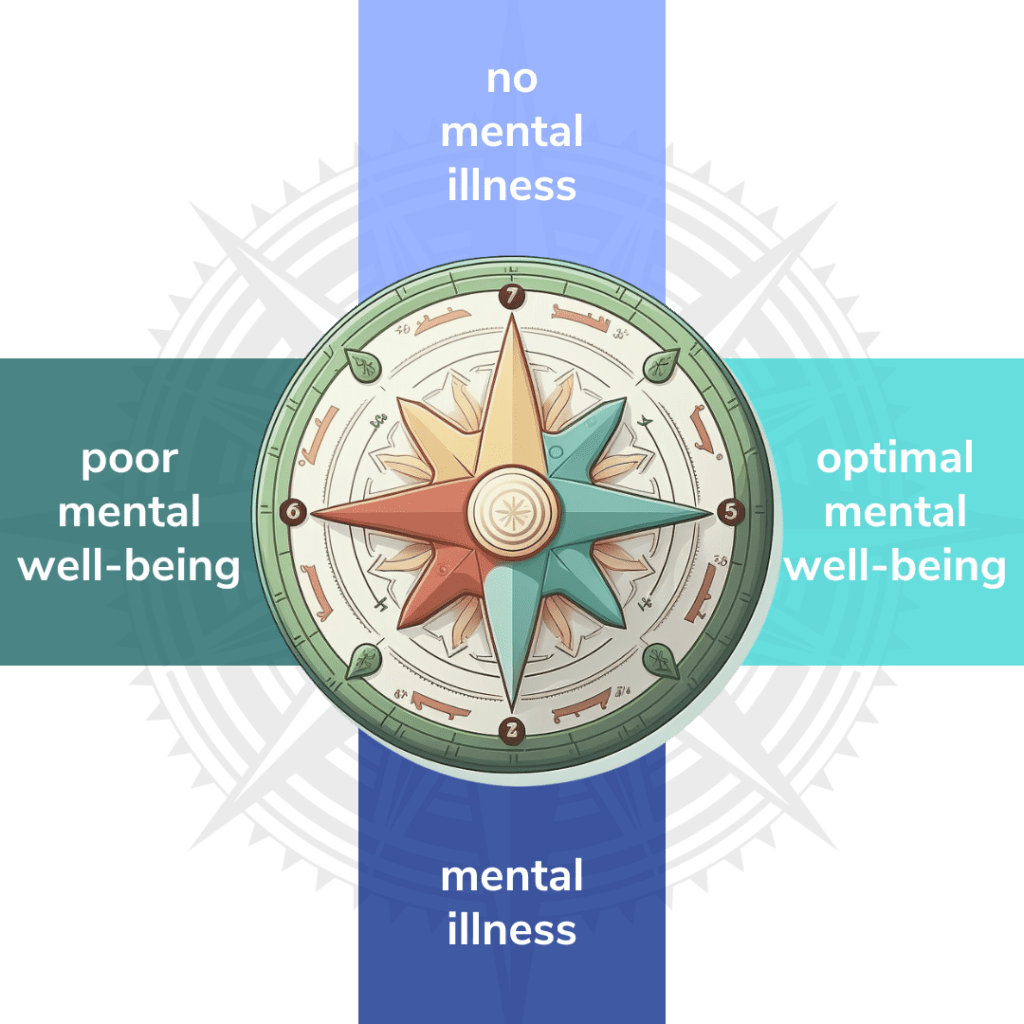 Talking about mental health can be uncomfortable or strange at first. When people talk about mental health, they usually think of things like mental illness (such as depression or anxiety). The vertical compass line shows whether or not someone has a mental illness. The horizontal line shows mental well-being or discomfort. That means how we feel in everyday life and how we handle stress or difficulties. It doesn't matter whether or not we have a mental illness, it is up to all of us to work on having and maintaining mental wellbeing.
Understanding
mental health
We all have mental health. It is as much a part of our overall health as our physical health.
When we talk about mental health we are talking about emotions and feelings, thoughts and moods. Our mental health will sometimes be better, sometimes worse, just like our physical health. Everyone experiences different emotions throughout the day, some more pleasant than others. We may feel happy, excited, irritable, anxious, sad, self-conscious... and any number of confusing or mixed feelings ! But it is important to remember this, being mentally healthy does not mean being happy and positive all the time. Even people with good mental health have good days and bad days. However, someone who has good mental health is more likely to be able to cope well with a wide range of emotions.
What we work on
Projects
Within our working group we are working on several projects. Click on each activity to find out more.
Materials & Educational Activities
In each section you will find materials that you can use freely in your lessons or as inspiration to improve your mental well-being. You will also find our publications, articles,  research outputs, videos and educational activities.
What is written about us
News
Who we are
Our team
We are the Working Group on Child and Adolescent Mental Health Research (DZDA) under the Public Mental Health Research Programme of the National Institute of Mental Health, Czech Republic. Our main focus is on preventing and promoting children's mental well-being through 'implementation science'.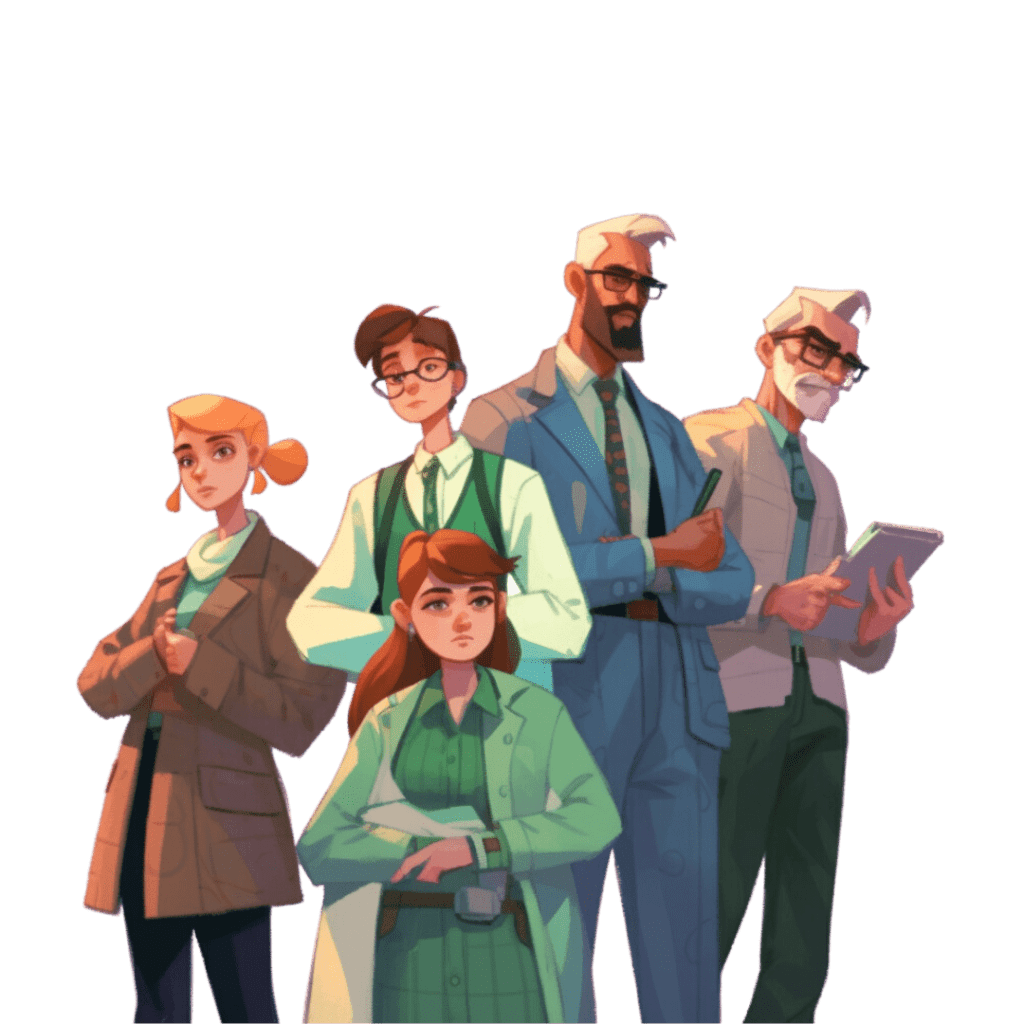 Address:
Working Group on Child and Adolescent Mental Health Research
National Institute of Mental Health
Topolová 748
250 67 Klecany